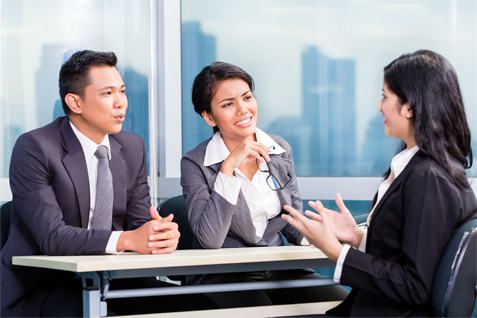 Founded on March 1976, Business Staffing and Management, Inc. is a Service Provider and Project Manager with several options for our client's human resource requirements such as temporary staffing, project management, permanent and executive staffing, and outsourcing services.
With over 36 years in the industry, BSMI employs a team of experts who are all skillfully trained to provide relevant and efficient human capital solutions to our clients.
Our clients are our business partners and we value our relationships which are strengthened through the years.
Business Staffing and Management, Inc. has an established subsidiary, namely::
Career Management Enhancement Labor Services Cooperative
Takes care of skilled human capital and is one of the leading companies in its field. It is also a professional outsourcing organization with more than two decades of providing an integrated and cost effective approach to assist different companies.